Sign up now to our newsletter and receive 10% discount on your first order.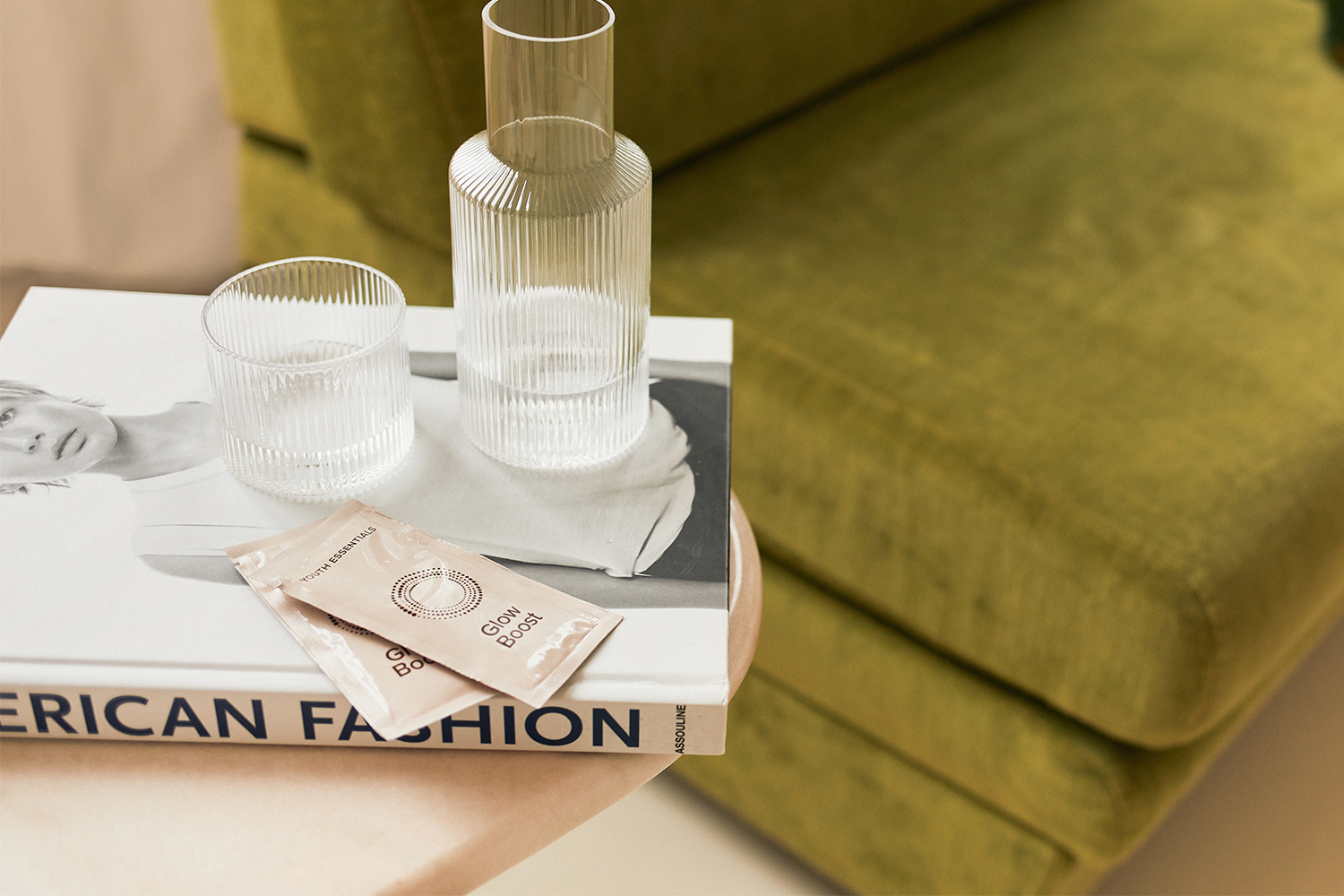 Our Philosophy
Beauty has no age
At Youth Essentials we believe that beauty and age shouldn't have any temporal connections, as a healthy skin is beautiful at every age.

Taking care of ourselves brings out the beauty. Our skin aspect is the result of what is going on inside our body. So feed your skin from inside out, find your balance and be gentle to yourself.

Youth Essentials supports you with formulas that provide the nutrients to maintain a healthy balance between body and mind so that you can embrace your unique beauty with confidence.
Meet the creator
Gabriela Besciu, co-founder of Youth Essentials, decided to launch a collection of ingestible beauty supplements to help women become more aware of their beauty by shifting the focus from the outside towards the inside. She believes that when it comes to beauty, balance is essential.
Our Story
Passion and determination
We have created this brand with the help of experts in nutrition and microbiology after understanding that inner harmony and balance are the keys that unlock the vault of timeless beauty: a kind of beauty that is inherent to each and every one of us. Our experiences helped us to understand that cosmetics will never solve a problem that comes from within. That is why Youth Essentials supplements address both sides, restoring the balance between body and mind, and help you shine as we are all supposed to: healthily, boldly, with confidence.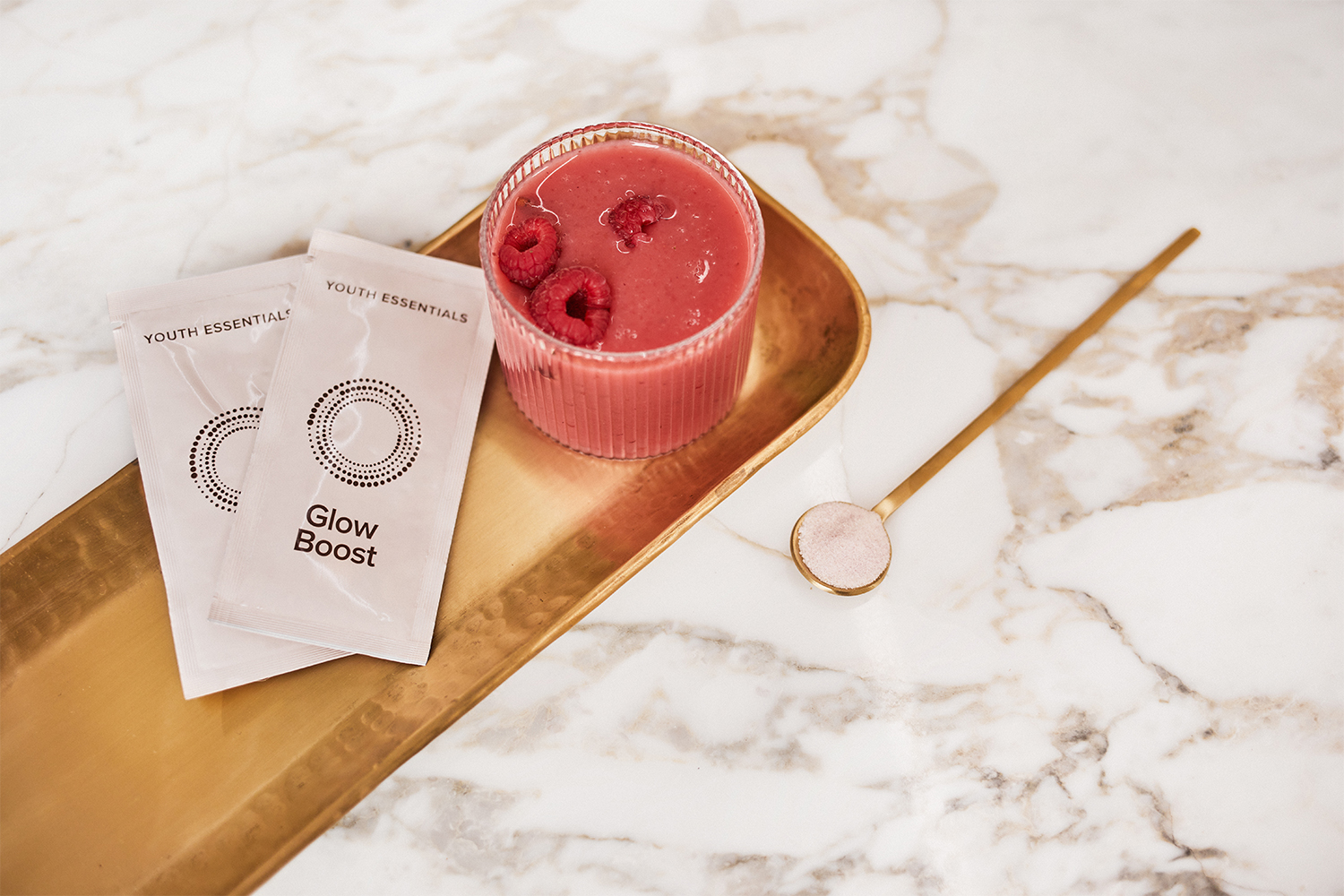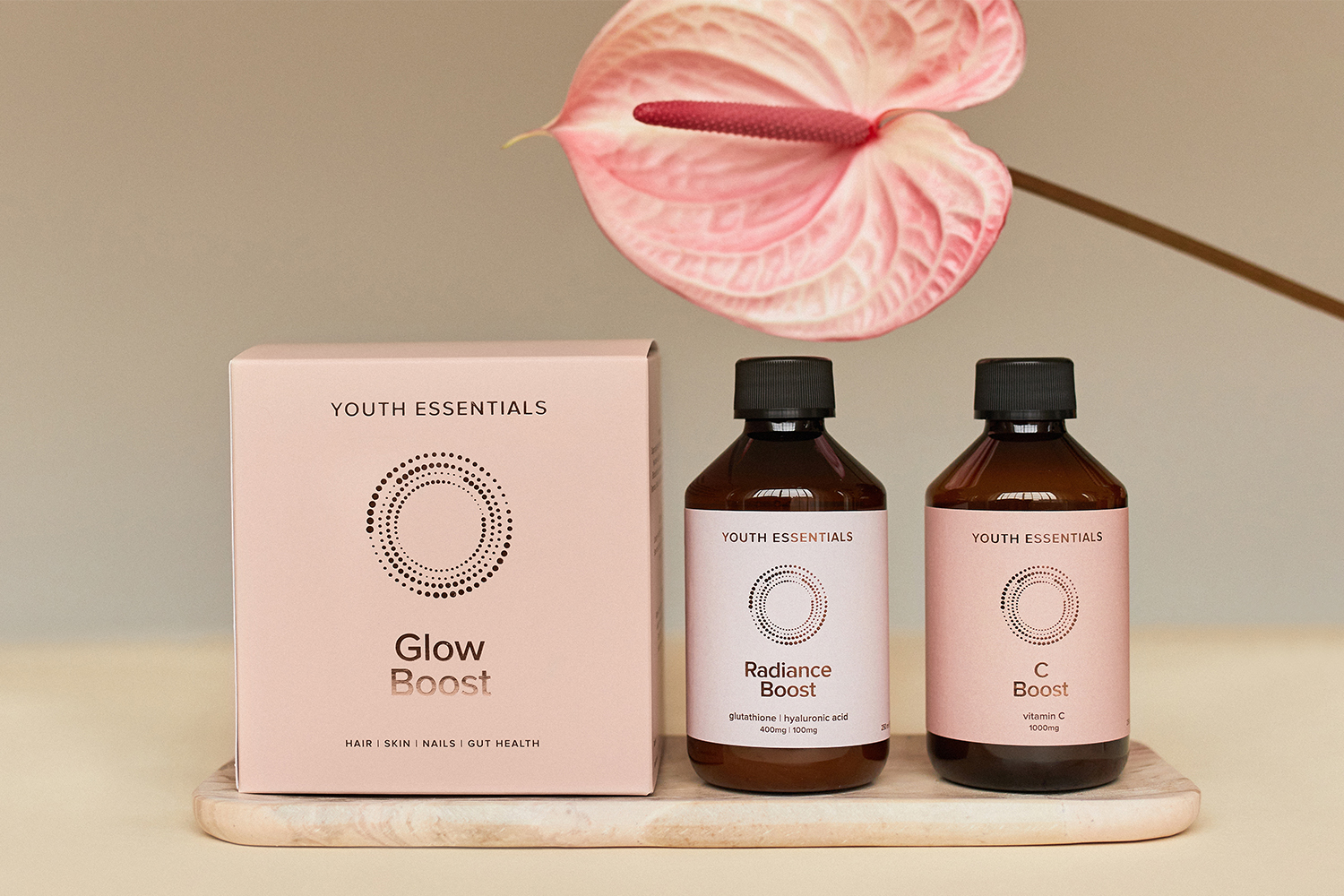 Our products
Natural and environmentally friendly
We are fully committed to offering carefully developed products that yield visible, scientifically proven results.

They are:
- All-natural and environmentally friendly.
- Microbiologist approved and backed by science.
- Our liposomes are also soy-free and gluten-free, being suitable for most individuals.

Youth Essentials uses sea buckthorn extract as a natural preservative. We also use nature-derived ingredients and additives.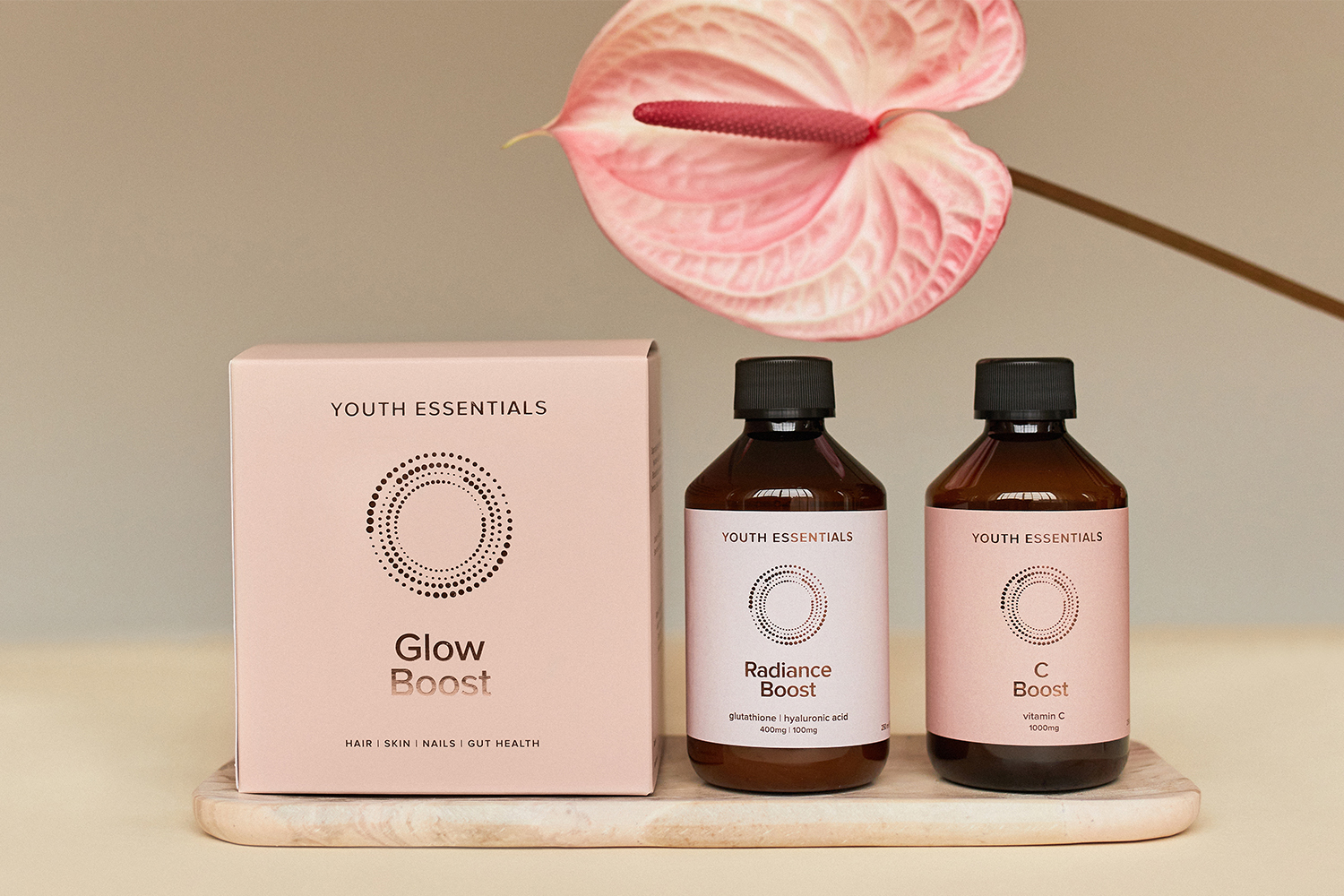 Innovation
We take great pride in our ability to combine the potential of the natural active ingredients with the possibilities opened up by modern pharmaceutical technologies to create new recipes and combinations for our liposomal dietary supplements.
Moreover, for the time being, we are the only producers who offer a liposomal product containing both glutathione and hyaluronic acid.
Effectiveness
Using liposomal technology allows us to develop products whose active ingredients are fully absorbed by the body cells, therefore being able to reach their "full potential", for the best results.
Quality
We work closely with leading specialists in the fields of nutrition and microbiology to develop formulas that you can use in the long term and that yield visible results. Our products are manufactured in Italy and Germany - two countries renowned for the quality of the products from the cosmetic and nutrition fields.
Balance
When we reach that balance between a healthy mind and a healthy body, our skin glows naturally, radiating with youthfulness and energy. This is why our supplements also contain antioxidants, vitamins, and minerals that help you restore and preserve this balance.